June 13th: Favorite Fathers/Father Figures
— In honor of Father's Day (in America at least), discuss some of your favorite fictional dads.
Hosted by gingerreadslainey  and Thoughts on Tomes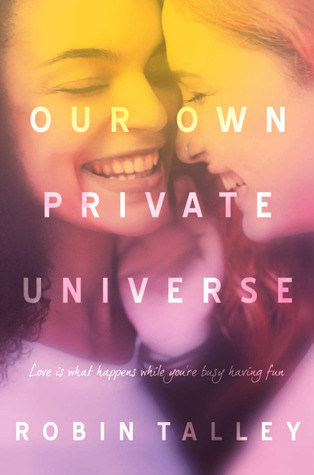 All does books have super dads. Four of the five books I chose are lgbtqia+ themed. In all four you feel how important it is for the teens to be accepted by their dads as who they are.
Alex