June 12: Books That Awaken the Travel Bug In Me.
Hosted by thatartsyreadergirl.
This one is a bit hard for me , but I'll give it a try.
 This book has a bed and breakfast but wildest at the back door.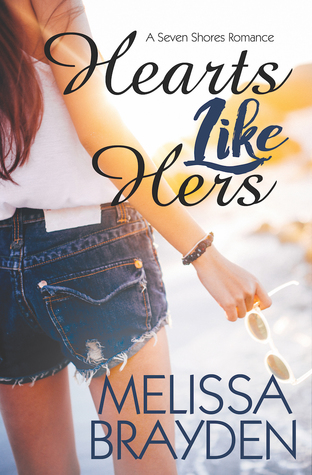 I love this neighborhood.
 Would love to travel to a comic-con where I could meet other book worms and bloggers.
 Craving Italy with this one.
 The peacefulness of the Creek.
 Makes me want to travel around with bus.
 Bayside sounds amazing.
 Road Trip.
 This book makes me want to go to a world that Lgbtqia+ friendly.
 South Africa looks beautiful.
Alex