November 22nd: Books You're Thankful For
–For whatever reason, big or small.
Snow Flower and the Secret Fan
It thought me about a different culture.
Trans Mission: My Quest to a Beard
A lesson in being a trans guy.
Love, Hate & Other Filters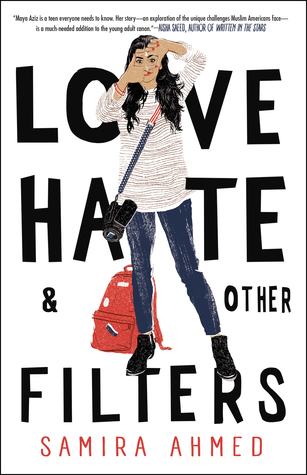 Learning about a different region than me.
Drugs and recovery which I find is rare in book.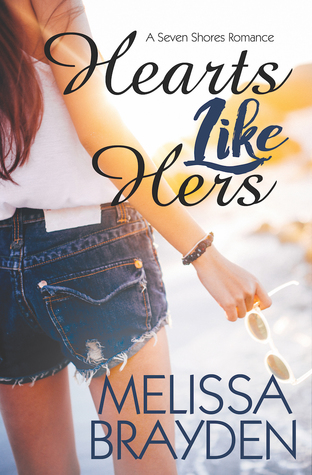 This book made me believe in true love.
Alex