May 15: Books I Disliked/Hated but Am Really Glad I Read (maybe just for bragging rights)
Theartsyreadergirl takes care of Top Ten Tuesday and I thought I will give it a try (don't know if I am doing right)
I read this just so I could do a tag.
I read this just because I was wanted to try war books but I hate it.
It look like everyone understand that book but me, I feel bad about it.
Had to read it for review even if I knew I was going to hate it.
I got this from my mum and felt book for not reading it, I don't like it.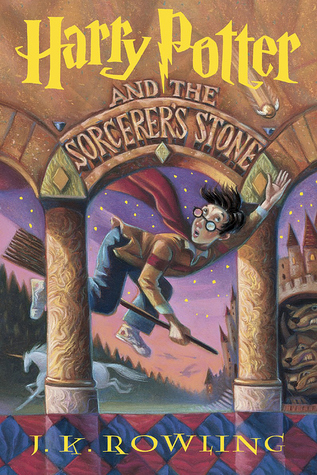 I read the whole series just not feel left out.
I saw this everywhere on booktube so I just to do like everyone else.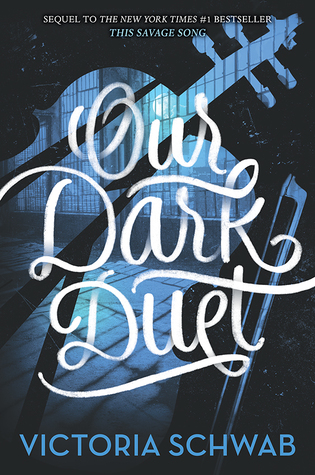 To finish my first  duology ever.
I read this just to try and understand the show, it don't work.
I read everything by Sylvia Day ever if this isn't my kind of book.