I was tagged by shadowriverdaleharley to do this tag so here it is.
A+ on the test: A book or character that makes you smile?
Suzette from Little & Lion by Brandy Colbert
Sports team: A fictional family that you want to be a part of?
Shane's family ( The main character family) in The Other Boy by M.G. Hennessey
Class President: A book that tries to make a difference?
I Am Malala: The Story of the Girl Who Stood Up for Education and Was Shot by the Taliban by Malala Yousafzai,  Christina Lamb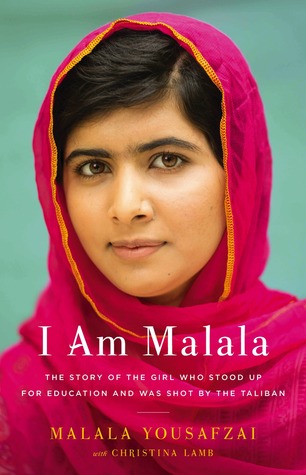 High School Sweetheart: A book character you have a crush on?
Alec or Isabelle Lightwood  from The Mortal Instruments by Cassandra Clare ( I am pansexual)
Prom Night: A book with a beautiful cover?
Harvest Moon Homecoming (Sweet Haven Farm Book 0) by Jessie Gussman
Spring Break: A book you can always turn to when you need an escape?
Any book
School Lunch: A book character(s) you want to have lunch with?
Starr Carter from The Hate U Give by Angie Thomas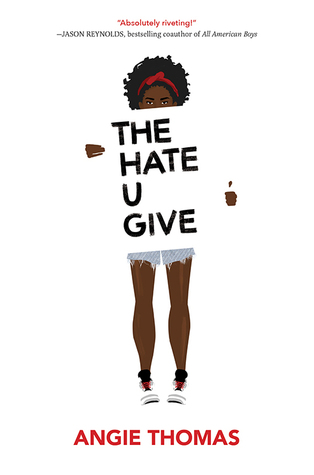 Halloween Party: A character you would like to be for one day?
I would like to be Gabe (the main character) from Beautiful Music for Ugly Children by Kirstin Cronn-Mills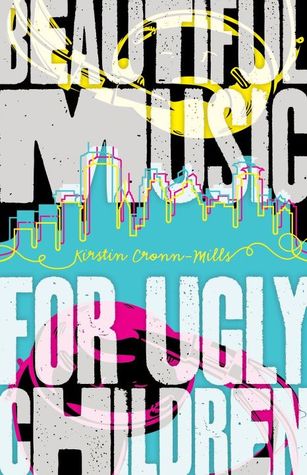 School Bully: A villain you don't want to go to school with?
Simon's bullies from Simon vs. the Homo Sapiens Agenda (Creekwood) by Becky Albertalli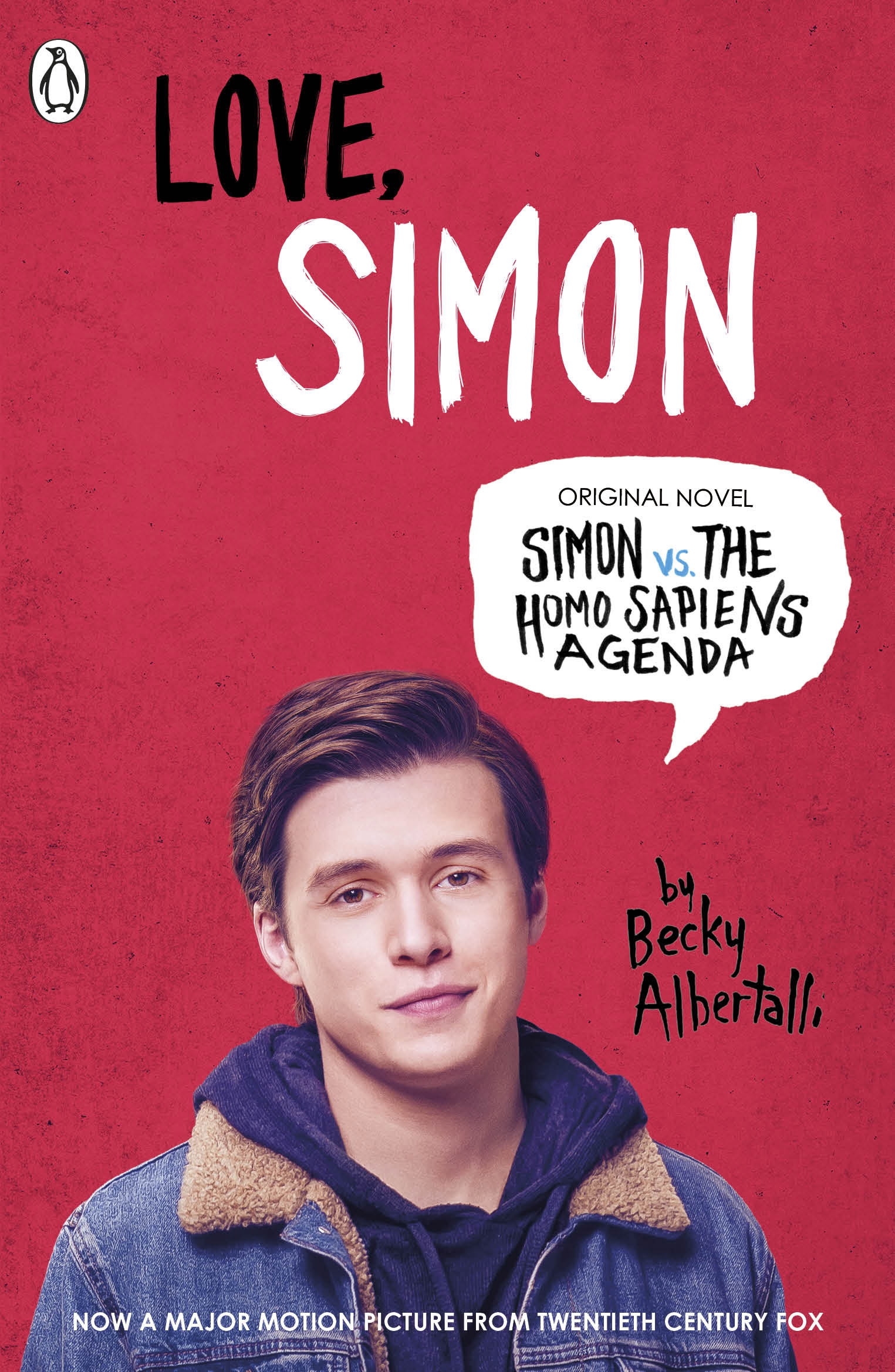 Graduation: A book with a bittersweet conclusion?
The Fault Of Our Stars by John Green
Created by Namitha @ Teen Memoir and Jasmine @ How Useful It Is