April 18: Ideal Mash-Ups
— You know those comp titles they list in synopses that read something like "perfect for fans of Harry Potter and Game of Thrones"! What would be some of your favourite mashups, that would make you pick up a book? "A mix of ________ and ___________." Remember, you can also incorporate games, tv, movies, etc. Get creative!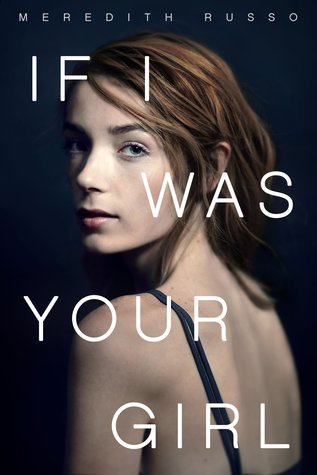 Both have transgender women as main characters.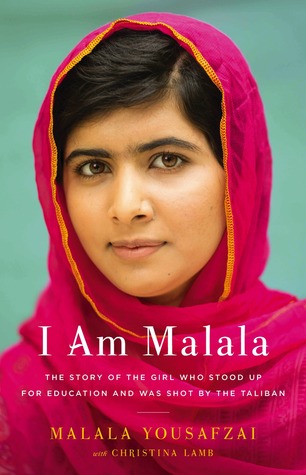 Both talk about war.
Both book and tv series are based on the same story.
Doctors and love.
Solving crime and criminal case is a game I play.